Our Client Focus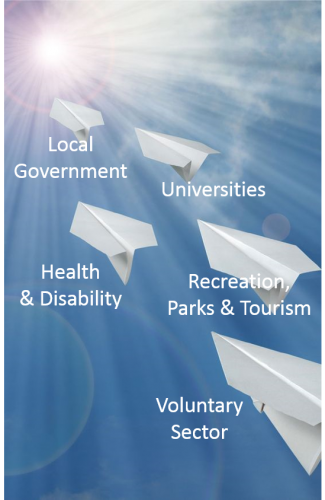 For more than thirty years, RETHINK (West) Inc. has focused on three target markets:
Our value to an individual client is often rooted in the comprehensive view of "community" that emerges from work based on these three perspectives. Concepts and practices in one market segment are often applicable to the others, but not commonly understood.
We have tended to specialize in two fields:
Please click on any of the above bulleted statements for more information and lists of clients we have served in the market.