Fund Development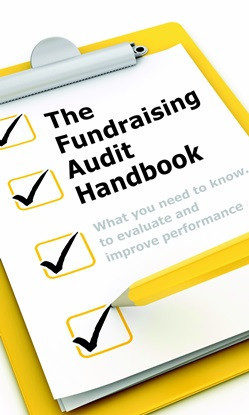 Many organizations are being left behind as more powerful fund development and advancement teams drive towards new plateaus of excellence.   Fundamental concepts that created this success are now basic and commonplace: integrated, relationship based, constituency analysis (LIA), seamless development and communications, data mining and prospect research, stewardship.  To excel, the established team must invent breakthrough practices and further differentiate their unique value proposition.  For organizations newer to the game, the need to 'catch up' and get into the game is now an urgent imperative.
RETHINK helps organizations:
strengthen their focus on visionary outcomes and build related, magnetic Case Statements
realistically assess their current situation and identify capacity building priorities
identify fund development strategies capable of multiplying net return
nurture a 'culture of philanthropy' throughout the organization
build systems that both demand and suport excellence.
Our overview of best practices in fund development can be found in 'The Fundraising Audit Handbook' by Ken Balmer and Guy Mallabone.  Click here.