Health and Disability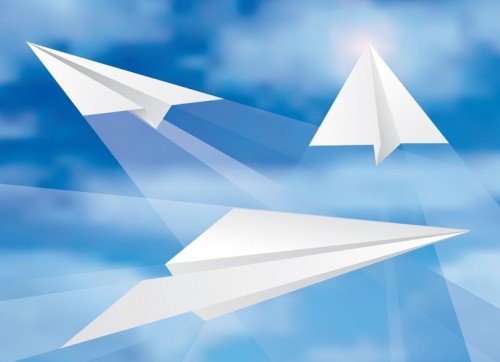 RETHINK has extensive experience working with non-profit organizations committed to health and disability challenges.  We thrive on the passion that these boards, staff and volunteers bring to their work.  We assist with:
governance policies and structures
strategic and business plans
strategy
communications strategies and plans
grantsmanship strategies and submissions
rehabilitiation and vocational service models
organizational renewal strategies
HR systems
performance managemet systems
policy submissions to government.
We have also worked at the systems level, building collaborative approaches to common challenges.  Examples include:
Health Charities Council of Canada
the Canadian Strategy for Cancer Control
Alberta's Disability Strategy
support for the national initiatives of the Rick Hansen Institute and the SCI Solutions Alliance
work for the National Volunteer Initiative to build fund development capacity in nine national health charities.
RETHINK  has also assumed project management roles in the early stages of significant 'breakthrough' initiatives such as 'Champions of Workplace Diversity' (a Calgary consortium of over 20 organizations committed to collaborative vocational support) and Rotary Challenger Park (a $13m outdoor sports complex for persons with disabilities in Calgary).