Great PLANS
Making GREAT PLANS Soar!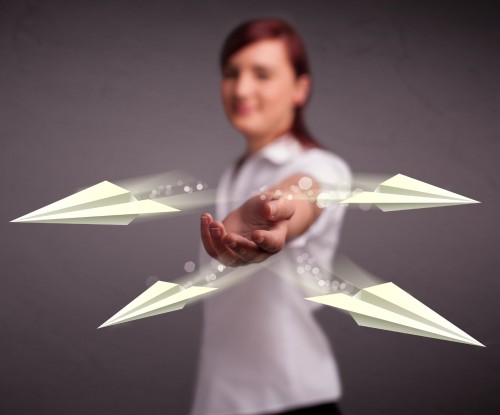 RETHINK has assisted over 300 organizations during critical planning activities.   We have matured with the field:  experiencing PPBS, MBO, MBR, MOR, ZBB, Re-Engineering, and Business Planning.   We develop a customized planning process that fits your culture and supports what's next for your organization.  We believe that great plans:
are driven by a commitment to potential and excellence
are rooted in organizational realities – they recognize the 'starting point'
are integrated with other critical planning functions – upstream market research, stakeholder feedback, environmental scans, etc. and downstream operational planning, capital plans, financial plans, resourcing/fund development plans
recognize both the need to address current issues and the requirement to reposition in anticipation of tomorrow's threats and opportunities
focus on the critical few challenges AND the need for constant, incremental improvement in every facet of the organization's productive work
are integrated with essential and complementary management functions – annual goal setting, budgeting, performance appraisal, recognition, communications
are understood by all staff and 'owned' by the leadership team
lead to, in fact nurture, strategic decision-making throughout the organization, and
develop a constructive intolerance for, and willingness to address any barriers to progress and success.
RETHINK is committed to customized approaches that lead beyond strategic planning, beyond strategic management, toward true strategic leadership.