Local Government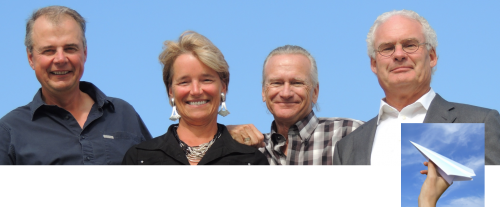 RETHINK offers local government clients specialized experience in:
high level corporate, strategic or business plans
operational or business plans specific to individual departments or operations
action strategies for each priority
communications strategies to engage both internal and external audiences
performance management systems
public input.
Our work is guided by increasing demand for focus, accountability and performance assurance.  We help you define, achieve and report on outcomes and results.
Our partners have spent decades in senior municipal government positions.  We have managed large staff teams, operating budgets, and capital budgets.  RETHINK advice is based on a strong blend of insight into contemporary best practices grounded in our experience with local government realities.